The announcement goes like this: those signing up for an 69 Euro monthly plan will have to pay 1 Euro for the 8 GB 3G iPhone. The 16 GB model comes packed with the same plan, but features a more expensive price tag: 19.95 Euro.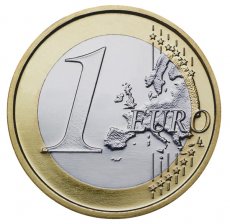 However, 69 Euro per month might prove too pricey for all the prospective customers. Deutsche Telekom announced that those getting the basic 29 Euro plan will be able to purchase the iPhone for 169.95 Euro (8GB) and 249.95 Euro (16GB), respectively.
Depending on the plan selected, customers will be able to purchase an iPhone at a deep discount, the company said on Monday.
This is not the first initiative of its kind. Last week, UK carrier O2 announced that the 8GB iPhone 3G would be available to customers willing to switch to one of two rather expensive plans: $88 or $146.50 a month. As for the 16GB iPhone, this one will come packed with an even more expensive plan.
According to Apple, the iPhone 3G will be released on July 11.