Initially, both T-Mobile and the Taiwanese manufacturer HTC were willing to be on a maximum of 700.000 sold units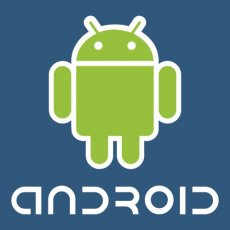 The G1 frenzy started when T-Mobile announced it had already received orders for 500.000 G1 units. The company then decided to add another million to the pre-sale deal. The result? The 1.5 million G1s are already stamped with a big red "Sold" sign.
The huge demand will certainly have HTC work at full speed, especially since the official release is also around the corner. Big pre-orders usually means big retail sales as well, and the Christmas shopping season is coming with its own share of purchasing madness. T-Mobile better have a serious stock of G1s. Or else.
The G1 will hit the stores on October 22 and will retail for $179, with a 2-year contract with T-Mobile as bonus.