The unlocked phones are available right on
Apple's local website
and are compatible to any mobile operator.
However, there's a big downside to this story: the 3G iPhone retails for a rather prohibitive price: the 8 GB model retails for HK$ 5,400 ($694.75 and the 16 GB device for HK$ 6,200 ($797.65).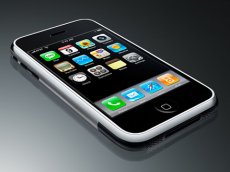 Until recent, Apple fans could only get the iPhone via Hutchison Telecommunications. The company sold them the iPhone tightly packed with a two-year contract. The least expensive option of Hutchinson's offer started from $188 a month, which is probably why customers never went too crazy over the device.
The actual reasons behind Apple's decision to sell unlocked iPhones remain to be seen. Also, it would be interesting to see which country is next in line to get a similar offer from the Cupertino company.