California Governor Arnold Schwarzenegger has signed a law that would have teenage drivers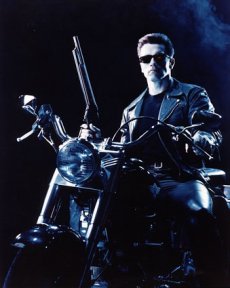 choose: they can either drive, or speak at the cellphone. First time violators will be presented with a $20 fine and every additional violation will be charged with $50.
Hopefully, the California Highway Patrol officers will be focused more on educating the drives and not not issuing tickets.
The law takes effect next July and states the following:every driver under age 18 will be forbidden from using a cell phone, laptop, PDA, pager or two-way messaging device is driving in the State of California.
However, the new law has a twist added to it, as traffic officers won't be allowed to pull over those not obeying the law. It remains to be seen if the law can actually be enforced given the current conditions.
As for adult drivers, July will be their moth too. Another law set to take effect during the same month states that hands-free devices will be mandatory for them.