Around 1,000 staffers are located in Sweden, primarily in Stockholm.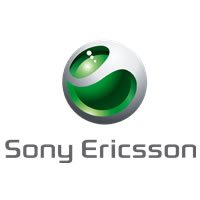 The plan aims primarily to reduce the number of consultants and other temporary staff, as well as to consolidate its R&D department. Such measures have been triggered by the Sony Ericsson joint venture, the one department that has been hurt real bad by the lack of consumer demand.
Carl-Henric Svanberg, President and CEO of Ericsson issued a statement underlining his confidence in the business:
"During the year, we saw some 650 million new mobile subscriptions and the 4 billion milestone is now reached. 2008 was also a breakthrough year for mobile broadband. […] The economic recession is spreading across the world. The effects on the global mobile network market should not be that significant as most operators have healthy financial positions, there is a strong traffic growth and the networks are fairly loaded."
Still, people are getting fired and everyone has become real careful when it comes to spending money.