Samsung announced that the first smartphone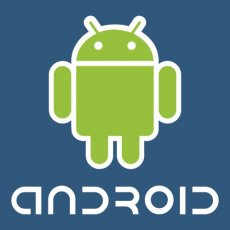 will become available in the European markets this June. The remaining two device are being prepared for the US, the company added. According to Samsung, only two carriers will have the new phones in their offers.
The names of the two companies were not disclosed. Still, chances are that T-Mobile and Sprint Nextel will be the ones chosen by Samsung, given that both of them are part of the Open Handset Alliance.
On the other hand, negotiations must be still going on and changes might occur if Samsung receives a better offer.
The company chose not to unveil anything about the devices themselves, in hope that secrecy would turn into a big boost for hype. On the other hand, the company is one of the many seeking to release Android-based devices this year.
HTC, Motorola, Sony Ericsson, and Asus-Garmin also announced the release of multiple device this year, so competition might prove fierce.