The new agreement comes after Orange in the Netherlands has been acquired by T-Mobile.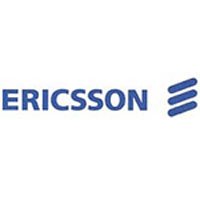 "This strategic partnership is an important milestone in Ericsson's relationship with T-Mobile. It underlines our strong market position and means Ericsson is now a supplier to all Dutch operators," said Nils de Baar, President of Ericsson Netherlands.
The new contract will have Ericsson continue to manage end-to-end network operations for the former Orange network. Furthermore, Ericsson will be responsible for streamlining T-Mobile Netherlands' overall network infrastructure by dismantling the former Orange mobile networks.
Last but not least, Ericsson will work to expand T-Mobile Netherlands' WCDMA network, with over 900 sites scheduled to be bought or created by 2010.