The information popped out during the Q&A portion of Monday's Q4 earnings call. According to Timothy Cook (Apple COO), around 250,000 iPhones went out of the store only to take on "Unlockers lane".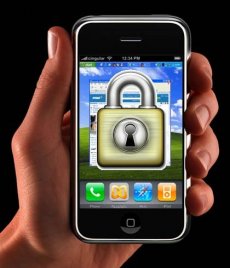 Cook also added that the majority of the soon to be unlocked devices were purchased after Apple had decided to cut $200 off the price and retail it for only $399:
"We were very happy with the elasticity we saw. It enabled us to far surpass our expectation of hitting around a million units cumulatively by the end of the quarter. Some number of these were sold to people who had the intention to unlock. And while we don't know precisely how many people are doing that, our current guess is that there was probably 250,000 of the 1.4 million that we sold, where people had bought them with the intention of doing that. Many of those happened after the price cut."
Speaking of unlocking, it would be interesting to see what will happen when the iPhone will finally be released in France. As we previously reported, France is the only country to have both a locked and a legally unlocked iPhone on the market, due to local legislation.
The locked device (8GB) will be available through Orange's online and direct retail stores and will have a price tag of 399 Euro ($558). The other model will undoubtedly come with a bigger price tag, but it seems that Apple hasn't decided yet on how much to charge for it.