The court stated that the iPhone doesn't quite fall in the "just a cellphone" category. If fact, the court argued, it should be actually regarded as a a mix of cellphone, features, services and networks and, therefore, the exclusivity deal does not go against the German antitrust law.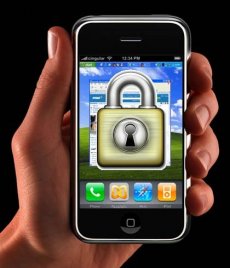 The recent ruling puts an end to Vodafone's efforts to force T-Mobile to sell unlocked iPhones in Germany. Back on November 21, Vodafone managed to place an injunction against T-Mobile, thus forcing the latter to also offer an Phone eager to work in any network. However, the customer also had to be eager to pay the premium price of 999 Euro.
The SIM-locked iPhone retails in Germany for 399 Euro.
While the verdict might not make a big difference for the iPhone itself (the unlocked version of the device sells for 749 Euro over in France), it does however open a door for future such deals. Technology moves forward and new, more complex products are bound to be released in the future, and carriers are just waiting to get an exclusive deal and slap a bigger price tag on future devices. After all, the law protects them.