The new service, dubbed Napster Mobile, will be made available only for AT&T wireless customers. Its current catalog features over 5 million songs, which will be downloaded on both the wireless handset and the user's computer, no additional charge included. Also, the new service will allow customers to preview 30-second samples before making a purchase.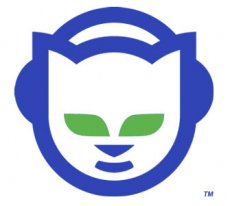 However, the songs themselves are too pricey for today's standards. Each songs retails for "just" $1.99, double than what iTunes or Amazon ask nowadays. Up till now, the only special offer is the Napster Mobile Five-Track Pack , which allows customers to download five tracks a month for a discounted price of $7.49. In addition, the first five songs downloaded this way will be free of charge.
AT&T's announcement mentions two other new music applications. The first one is a streaming video service named MobiVJ, which will allow users to stream MobiTV music video channels directly to wireless handsets for $6.99 a month. Purchasing full-track songs, matching ringtones and wallpapers is also part of the offer.
VIP Access, the last part of AT&T's announcement, is a a "mobile fan club and discovery service". VIP Access will enable customers to search artist biographies and discographies, sample new music, participate in polls, receive breaking alerts via text messaging services and, of course, purchase some more content. The service will charge $2.99 a month.