OHA's latest batch of new members includes the following names: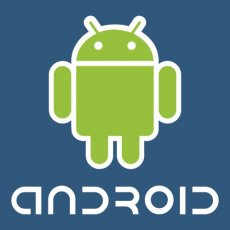 AKM Semiconductor Inc., ARM, ASUSTek Computer Inc., Atheros Communications, Borqs, Ericsson, Garmin International Inc., Huawei Technologies, Omron Software Co. Ltd, Softbank Mobile Corporation, Sony Ericsson, Teleca AB, Toshiba Corporation and Vodafone.
"New members will either deploy compatible Android devices, contribute significant code to the Android Open Source Project, or support the ecosystem through products and services that will accelerate the availability of Android-based devices. With these commitments, the Open Handset Alliance will continue to drive greater and faster innovation for the benefit of mobile users and everyone in the industry," the OHA said in a statement.
Mobile makers joining the group promised that devices designed for the Android OS are part of their plans. Asus and Sony Ericsson mentioned that such devices were already in development in their labs, but refrained from saying anything about a release schedule.