According to Strategy Analytics's ProductTRAX program, the iPhone has already become AT&T's top selling device. The device now accounts for around 13% of the carrier's overall handset sales and is currently the fourth top selling handset in the US market.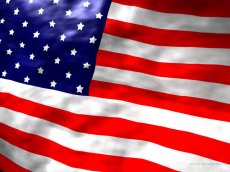 "Although the iPhone hasn't had an expansionary impact in the market, the iPhone has quickly assumed a leading market share position and raised the ante for smart devices," says Barry Gilbert, VP of the Strategy Analytics BuyerTRAX programs."The sales trajectory we are observing with the iPhone could make it the top selling device in the US over the next 1-2 quarters."
The study notes that the iPhone sold 1.325 million units since its release, with 1.1 million handsets retailing during Q3.
At present time, the number one position in the charts goes to Motorola's RAZR V3. However, it's unlikely that the device will continue to dominate the market. New and improved models are constantly being released and will eventually force RAZR to take a step back.
The study also notes that the top 10 handset models on the market only add up to 25% percent of total handset sales.