"iPhone quickly became our fastest selling device ever and with this new pricing, iPhone 3G is an unbeatable proposition," said Ronan Dunne, chief executive of O2 in the United Kingdom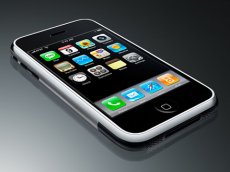 However, this free offer doesn't come cheap. The 8GB iPhone 3G will only be available to customers willing to switch to one of two rather expensive plans: $88 or $146.50 a month. As for the 16GB iPhone, this one will come packed with an even more expensive plan.
Companies get a better deal, with O2 willing to throw in the new iPhone in exchange for a 24- or 36-month contract.
According to Apple, an 8GB iPhone is supposed to retail for $199, while the 16GB model will be $299
O2 stated that it will start offering the iPhone 3G on July 11.