The most expensive offer from AT&T will charge $59.99 per month, which will added to the user's current plan. The company stated that the new plan would not be sold as a standalone offer, but only as an addition to a US domestic plan.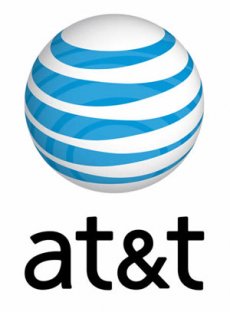 The new plan includes 50MB of data per month to use EDGE services in 29 countries, including Canada, Mexico, China, and selected areas in Europe. If the user is in the one of the areas covered by AT&T, the company will charge $.005 per kilobyte. The cost will significantly rise in other areas: the company will charge $.0195 per kilobyte
THe offer also includes international voice and data roaming, and international long distance dialing from the United States at standard rates.

The other international plan will have users pay only an extra $24.99 per month and offer just a 20MB. The price policy remains the same: $.005 per kilobyte in the 29 covered countries and $.0195 in the rest of the world.
AT&T customers are advised to visit AT&T's international page and check if the new service is available in the countries they wish to visit.