The plaintiff, Dongmei Li, accuses both Apple and AT&T price discrimination, unfair and deceptive practices and underselling. Also, Li claims that Apple's idea of offering $100 credit for early adopters was discriminatory as well.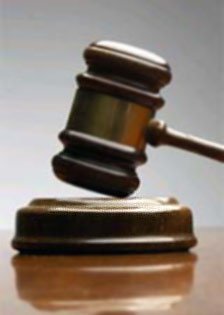 Apple announced in early September that its the device would retail for $399, $200 less than the initial offer. When faced with a strong wave of protests coming from early adopters, the company tried to calm them down and announced that every iPhone customer would be offered $100 store credit which he may use for the purchase of any product at an Apple Retail Store or the Apple Online Store.
However, it seems that the real cause of Li's anger is a bit different from the paragraph above. The woman complains that she bought an iPhone and now she can't resell for the same profit. She also added that other early adopters were in the same situation.
We haven't seen the filing yet, but basically this lawsuit sounds like this: "I bought an iPhone in hope that I would get to sell it for much more money, just the way others did with the Xbox 360 when it hit the shelves. But Apple trimmed down the prices and now I'm stuck with a device I didn't want in the first place."
Hopefully, the judge will see this lawsuit for what it truly is and quickly dismiss it.