Nancy Drew Tops The Gaming Charts
A little help from the other side was enough to push Nancy Drew: The Phantom Of Venice on the first position in the top selling games in the US.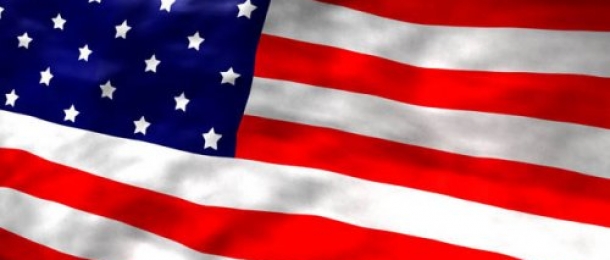 The rest of the top is, as ever, divided between Electronic Arts and Blizzard creations, with the Sims taking over the silver and bronze medals, while the World of Warcraft and Diablo packs take over most of the remaining position.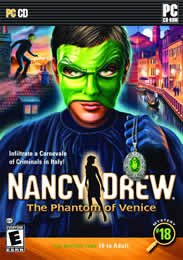 Lost in between are Spore Creature Creator, Sid Meier's Civilization IV and last, Call Of Duty 4: Modern Warfare.
The complete top for the week ending on July 26 looks as follows:
1. Nancy Drew: The Phantom Of Venice
2. The Sims 2 Double Deluxe
3. The Sims 2 IKEA Home Stuff
4. World Of Warcraft: Battle Chest
5. Spore Creature Creator
6. Diablo Battle Chest
7. World Of Warcraft
8. World Of Warcraft: Burning Crusade
9. Sid Meier's Civilization IV
10. Call Of Duty 4: Modern Warfare