Mario Tops The British Charts, But Burnout Is Not That Far Behind
Ok, so it's no wonder which game got to top the British charts: we have the famous Italian plummer, we have a speedy hedgehog, we have the Olympics, it's on Nintendo Wii, therefore it's pretty hard to actually miss the number one position. In fact, things get a bit interesting starting with the next position.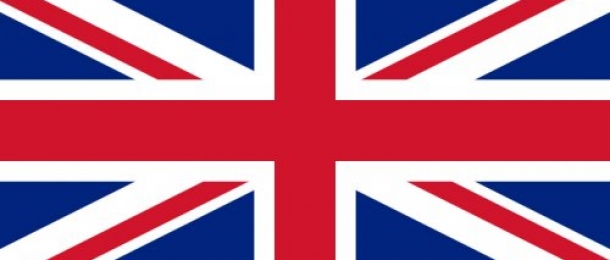 Burnout Paradise definitely made its developers proud; the game managed to get park the Xbox 360 and PlayStation 3 versions, respectively, on both the number two and three spots.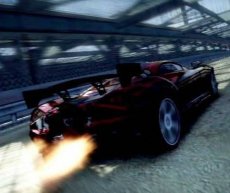 In fact, if not for this game and the Xbox 360/ PlayStation 3 versions of Call of Duty 4, we would only be looking at a Nintendo-exclusive top. Wii Play, Brain Training and More Brain Training, New Super Mario Bros and Link's Crossbow Training are all there, not to mention (once again) Mario & Sonic At The Olympics being at the top.
The complete British Charts (courtesy of ChartTrack) are down below:
1. Mario & Sonic At The Olympics (Wii)
2. Burnout Paradise (360)
3. Burnout Paradise (PS3)
4. Wii Play (Wii)
5. Brain Training (DS)
6. Call of Duty 4 (360)
7. More Brain Training (DS)
8. New Super Mario Bros (DS)
9. Call of Duty 4 (PS3)
10. Link's Crossbow Training (Wii)