Up till now the PS3 failed to achieve smaller goals. Then again, this may just qualify as very good reason to set new ones.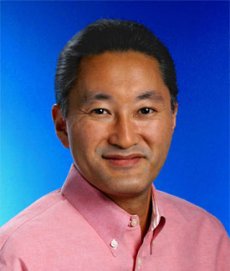 "It's not fun for me replicating the PS2 numbers. I've seen that movie already," Hirai told the Financial Times. "I want to try to see if we can exceed the PS2 numbers after nine years, otherwise why are we in this business?"
The PlayStation 2 reached the 140 million units milestone after being on the market for 9 years. The new PS console is currently standing at less than 4,9 million units and striving to pick up the pace in order to further compete with Microsoft's Xbox 360.
The Redmond console sold around 10,465,900 units ever since it was released and was, until recent, the best-selling next-gen console on the market.
The title went to Nintendo last week, when, according to NPD's figres, the Wii took over the sales top with over 11,008,200 units.