Google Translates Now In 10 More Languages
Google Translate added 10 more languages to its service, the search giatn recently announced. At present time, the service offers support for 23 languages.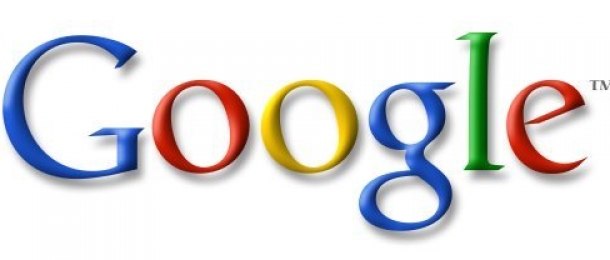 The new additions to Google Translate are Bulgarian, Croatian, Czech, Danish, Finnish, Hindi, Norwegian, Polish, Romanian and Swedish.
In addition, Google also added a 'Detect Language' option, so users would be able to automatically determine in which language was written the text they wish to be translated.
Speaking of translations, Google Translate can now translate text and web pages. Also, the service can perform cross-language searches between any two languages in the list. Jeff Chin, a product manager for Google, writes on the Google blog:

" For example, we now support Chinese translation to/from any of our languages (e.g., Chinese to French). So for those of you who will be following or attending the Olympics in Beijing this fall, you'll be able to more easily find and access content from local sources."
Still, Chin admits that the system is far from being perfect, the reason why a feature has been added to allow users to improve the results:
"Machine translation is a hard problem, but it plays an important role in helping people access content they might otherwise be unable to read. We're constantly working to improve the quality, so if you find a translation that's not quite right, let us know by using our "Suggest a better translation" feature."