Lobby groups have been pushing Sweden's legislators to implement the European Union's Intellectual Property Rights Enforcement Directive (IPRED1).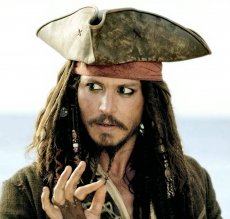 As a result, the bill dubbed by some the "Pirate Hunter act" might be turned into a law in April 2009. According to a report in English-language news site The Local, the new Swedish law would actually go much further than what the EU directive requires.
The new law would allow copyrights holders to make ISPs provide them with all the information related to a certain IP address. Furthermore, based on this information, the copyrights holders would be entitled to sue the copyrights infringers for damages.
Up till now, Sweden has been a relatively safe haven for everyone willing to get content for free via file sharing systems. Will this law change the situation?