Dell Adds Ubuntu To Its Inspiron 1525
Another notebook has joined the Ubuntu 7.10 lineup in the Dell camp. The company announced that the Inspiron 1525 is the latest model to run on open-source.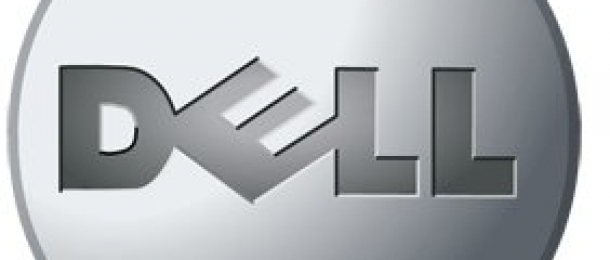 The new model will also feature built-in DVD playback.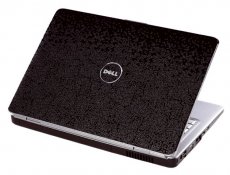 The model is available right away for Linux fans in the UK, France, Spain and Germany. In the mean time, US-residents will have to wait a little longer, as the Ubuntu-featuring Inspiron 1525 will arrive in North America later this month.
Dell Inspiron 1525 (feat. Windows Vista) currently retails for $499 and can go up to $899, depending on the chosen configuration. The cheapest package includes the following:
- Intel Celeron 540 1.86GHz
- 15.4 inch display (1280x800)
- 512MB RAM
- 80GB3 SATA Hard Drive (5400RPM)
- Intel Graphics Media Accelerator X3100