Crytek Releases New Crysis System Requirements, Triples HDD Space
A new chapter in the "Crysis system requirements" saga has been written. However, this time we only have half of the story, the one featuring the minimum system requirements.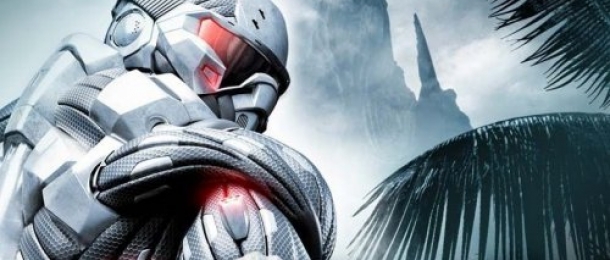 The update on Crysis Online aims to outline that the new system requirements are far from being Crytek's last word on the matter. The game is still being optimized and final requirements have yet to be released.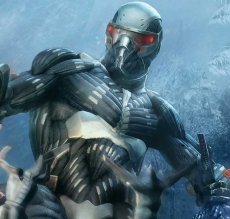 Well, Crytek might be busy optimizing alright, but the new HDD space required is far from what we can call "optimization". According to the new update, Crysis needs 16GB, nearly triple than it previously did:
- CPU: Intel P4 2.8Ghz or AMD equivalent
- RAM: 1GB
- Video Card: 6800GT (256mb) or ATI/AMD Radeon 9800 Pro (256mb)
- HDD Space: 16GB
- OS: Microsoft Windows [XP and Vista I imagine]
- Sound Card: DirectX 9.0c Compatible

The previous update featured both the minimum and the recommended requirements:
Minimum Requirements
- CPU: Athlon 64 3000+/Intel 2.8ghz
- Graphics: Nvidia 6600 or ATI X1600 - Shader Model 2.0
- RAM: 1GB
- HDD: 6GB
- Internet: 256k+
- Optical Drive: DVD
- Software: DX9 with Windows XP / Vista

Recommended Requirements
- CPU: Dual-Core CPU (Athlon X2 / Pentium D / Core 2 Duo)
- Graphics: Nvidia 7800GT or ATI X1800XL Pro (SM 3.0)
- RAM: 1.5GB+
- HDD: 6GB
- Internet: 512k+ (128k+ upstream)
- Optical Drive: DVD
- Software: DX9 with Windows XP / Vista