The new offering will become available in the seco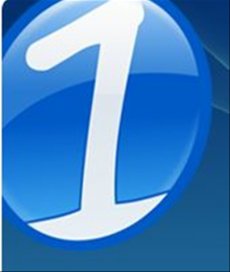 nd half of 2009 and will provide protection from viruses, spyware, rootkits and trojans. Morro will be available as a stand-alone download and offer malware protection for the Windows XP, Windows Vista and Windows 7.
Microsoft stressed out that the new offer will come with no price tag and will require less computer resources.
"Customers around the world have told us that they need comprehensive, ongoing protection from new and existing threats, and we take that concern seriously," said Amy Barzdukas, senior director of product management for the Online Services and Windows Division at Microsoft. "This new, no-cost offering will give us the ability to protect an even greater number of consumers, especially in markets where the growth of new PC purchases is outpaced only by the growth of malware."
The main reason for axing the OneCare project was its failure to grab a significant piece of the marketshare pie. However, Windows Live OneCare will continue to be sold for Windows XP and Windows Vista at retail through June 30, 2009.