The new app is available on the Apple App Store. Basically, it enables users to search and browse for products offered by Amazon and many other retailers, such as Target and Macy's.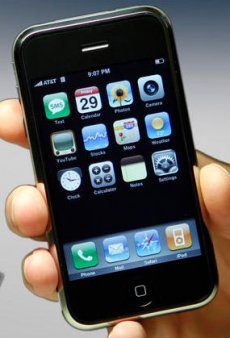 In addition, the app allows users to make purchases using 1-Click Shopping and Amazon Prime or to access Amazon's popular shopping features such as Customer Reviews.
"We designed the Amazon app to be a quick and easy way for iPhone and iPod touch users to shop, browse, and buy with Amazon.com," said Sam Hall, director of Amazon Mobile. "We're also really excited about Amazon Remembers because it's a fun and useful way to use the iPhone camera to find and remember items while on-the-go. Customers can build visual lists of things they want to remember, buy, or even learn more about."
Last but not least, the new app includes an experimental feature called "Amazon Remembers". Users take snaps of the products they would like to buy and the company tries to match the photos to the same or similar products available on Amazon.com. When the results come in, the user can either purchase the desired item at once or just place it in the "remember it" queue. But what about a "forget about it" button?