Game Informer
has been in touch with someone at Bungie and claims that the relationship between the two parties is now half dead and buried. Bungie is independent once again, but Microsoft still keeps some solid strings: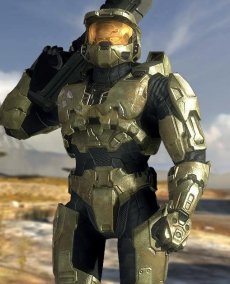 "Our source stated that Bungie is "tired of Making Halo, and didn't want to do future Halo games." For an unstated, but significant amount of money, Bungie shareholders bought the studio name back from Microsoft. Our source also revealed that even though Microsoft will retain the rights to Halo, Microsoft also has "the right of first refusal on future games."
In other words, Microsoft still has a solid word about what Bungie can or can't do in the future. Basically, this could translate into the developer being legally prevented from working with Nintendo or Sony, a most unpleasant perspective, especially in Wii's case.
All in all, we're still waiting for at least one of the two parties to come out with an official statement and clear this matter up.