Previously, Universal has been the first and most dedicated company to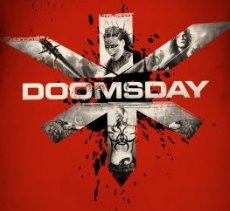 support Toshiba's now-dead format, the HD DVD.
Universal stated that the first new movie to be released on Blu-ray would Doomsday, which is supposed to hit the shelves this summer.
However, Doomsday won't be the first Universal movie to be released on the Sony-developed format. The company has decide to start its Blu-ray catalog with several older releases. The first three titles on Universal's schedule are The Mummy, The Mummy Returns, and The Scorpion King, all dated for July 22.
Additional titles include The Incredible Hulk, American Gangster, Miami Vice, and U-571, Wanted, and Helboy II: The Golden Army. All in all, around 40 Universal titles will be released this summer.