According to the figures posted by Gartner, the Steve Jobs company shipped 1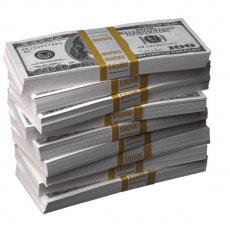 .40 million machines and grabbed 8.5% of the market share pie. A close call, as Acer was not far behind it, with 8.1%.
As always, the duel for the top seat in the top was fought between HP and Dell, who managed to stretch their influence over more than half of the market. Dell went away with 31.9%, leaving HP to reign over 25.3%.
And now let's take a look at the bottom of the top five and see Toshiba, happy to have gathered a market share of 5.5 %.
All in all, the Us PC market is going up 4.2 % and is proud to have shipped 16.49 million machines.