Xbox Live Charts: Halo 3 Takes The Cream
It had to happen sooner or later, and Halo 3 was the only worthy challenger in sight. Gears of War finally steps down and lets Master Chief the Third to be crowned as the most played game Xbox Live.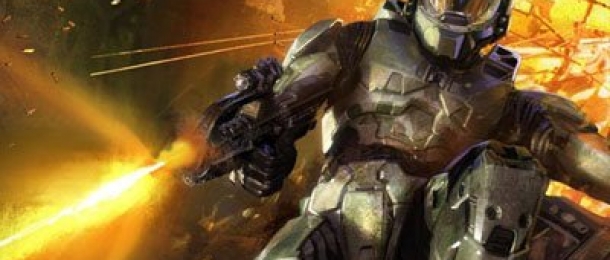 Aside from Halo 3's easy to predict ascension, the top 10 remains mostly the same. Call of Duty 4 Beta is eager to unload a clip towards the enemy, Guitar Hero II is on stage and BioShock is still swimming.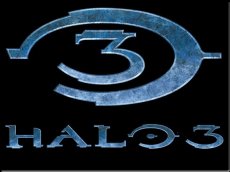 The complete list for the week ending on September 24 is down below:
1. Halo 3
2. Gears of War
3. Tom Clancy's Rainbow Six Vegas
4. Madden NFL 08
5. Call of Duty 4 Beta
6. Guitar Hero II
7. BioShock
8. Forza Motorsport 2
9. Call Of Duty 3
10. Pro Evolution Soccer 2008 (Demo)

Any best on which title will be on people position next week? Today's hint is :"it starts with the letter H".