THQ trademark was acquired by Nordic Game
Now Nordic Games has completed a deal, separate from the last year's auction, to acquire the trademark of the defunct company and have the ability to publish games under the THQ brand.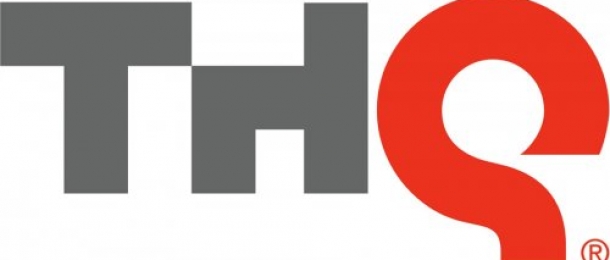 Nordic GM Klemens Kruezer said "It was kind of surprise to some industry veterans and players that we were the winner of the auction of the THQ titles".

The entire operation is explained here.