SanDisk Hits 25 Companies With Patent Infringement Lawsuits
SanDisk will defend its patents at all (attorney) costs: the company has filed patent infringement lawsuits in the US. The filings are made against against 25 companies, with LG being top of the list. The actions were filed in the United States District Court in the Western District of Wisconsin and in the United States International Trade Commission (ITC).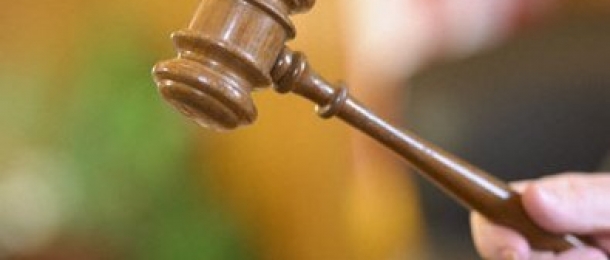 The plaintiff claims that several of its system-level patents have been infringed upon, such as USB flash drives, CompactFlash cards, multimedia cards, MP3 or media players and other removab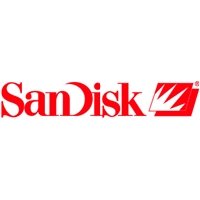 le flash storage devices. SanDisk asks the court for damages and well as as the banning importation of infringing product into the United States.
The first lawsuit mentions five SanDisk patents and includes all the 25 companies. A second lawsuit refers to other two patents and involves only 15 companies.
As expected, SanDisk is more than willing to end the legal quarrel if the defendants would choose to participate in its patent licensing programme for card and system technology.
"Otherwise, we will aggressively pursue these actions, seeking a prompt judicial resolution awarding damages, obtaining injunctive relief and banning importation of infringing product,"said E Earle Thompson, chief intellectual property counsel at SanDisk.
The list of sued companies includes the following: ACP-EP Memory; A-Data; Apacer; Behavior Computer; Buffalo; Chipsbank; Corsair Memory; Dane-Elec; Edge; Imation/Memorex; Interactive Media; Kaser; Kingston; LG Electronics; Phison Electronics; PNY; PQI; Silicon Motion; Skymedi; Transcend; TSR; USBest; Verbatim; Welldone Company; and Zotek/Zodata.