Hewlett-Packard Starts Selling Enviro Batteries
The Enviro batteries are the latest offer from HP: the company promises that the batteries won't lose any capacity over the lifetime of the notebook.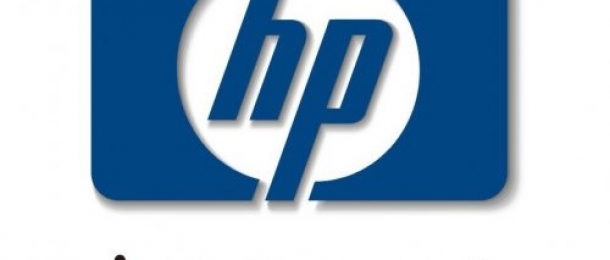 Don't get too excited, this time frame only cover three years. However, it's a better offer, and the company also claims that the batteries recharge much faster than traditional models.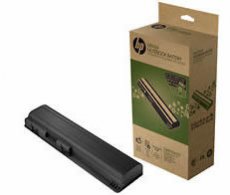 The Enviro batteries are produced by Boston-Power under its Ecolabel-certified battery technology and are available under the Sonata label name. The new batteries are available as accessories for 18 existing notebook models representing approximately 70% of HP's consumer notebook PC portfolio.
"From the beginning, our goal has been to help notebook computer users benefit from optimal mobility with dependable, high-performance, environmentally sustainable batteries," said Boston-Power Founder and CEO Dr. Christina Lampe-Onnerud. "HP's endorsement of Sonata is a great step forward in popularizing this battery technology."
The new Sonata batteries retail for $149.99