Gaming Charts: A Tale Of Sims 2
Nancy Drew's reign on top of the charts had to end; the Sims 2 took over once again.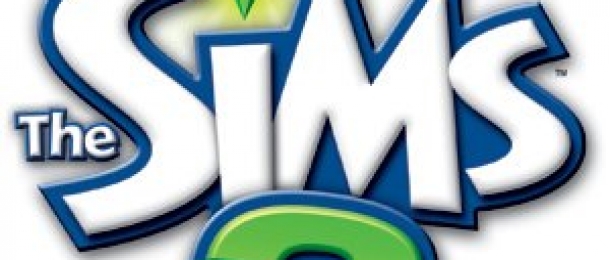 The king of the NPD charts for the week from July 27 to August 2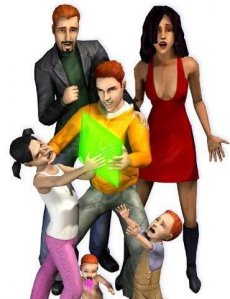 is The Sims 2 Double Deluxe. Nancy Drew and her ghost will have to settle for the title of viceroy for the time being. Still, one shouldn't be amazed if World of Warcraft: Battle Chest would soon turn out to be an usurper. The game is currently located on the third step of the podium.
The rest of the top is just a collection of Blizzard and EA games. The only exception to this rule could've been Call Of Duty 4: Modern Warfare. But since Activision and Blizzard now act as a single company, will just settle to point out that the game went up one step since the last week's charts:
1. The Sims 2 Double Deluxe
2. Nancy Drew: The Phantom Of Venice
3. World Of Warcraft: Battle Chest
4. Spore Creature Creator
5. World Of Warcraft
6. The Sims 2 IKEA Home Stuff Expansion Pack
7. Diablo Battle Chest
8. Call Of Duty 4: Modern Warfare
9. World Of Warcraft: Burning Crusade
10. The Sims 2 FreeTime Expansion Pack