Finally: DivX To Arrive On PlayStation 3
It took Sony some time but they eventually got it: having to convert Avi movies into a PlayStation 3 compatible format just wouldn't do for a self-proclaimed media hub. The news that DivX technology will make its way onto the console will certainly patch up things.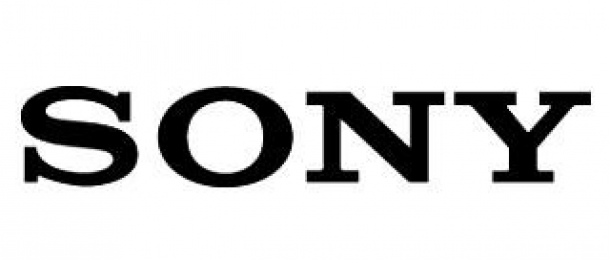 "We are excited to work with Sony Computer Entertainment to bring DivX to PS3," said Kevin Hell, CEO of DivX, Inc. "Our technology will expand the multimedia functionality of PS3 by enabling users to enjoy access to the broad library of content in the DivX digital media format."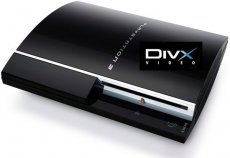 Current PlayStation 3 owners will be able to add DivX functionality to their systems via a separate system software update, scheduled to be released "sometimes in the near future".
In addition, developers working on PlayStation 3 games will be able to utilize DivX's decoder technology if they update the console's Software Development Kit to version 2.00, which was released by SCE on November 2nd. Still one has to wonder if video compression is really necessary, given the Blu-ray's huge storing space. Just how much video can you add to a game in order to need extra space on a 50GB disc?
In the mean time, we're waiting for Microsoft's counter move.