Empire Total Keeps Its Throne This Week
Creative Assembly's Empire Total War continues to be the leader in the US, despite the heavy competition from the two franchises we all know and hate for being so successful.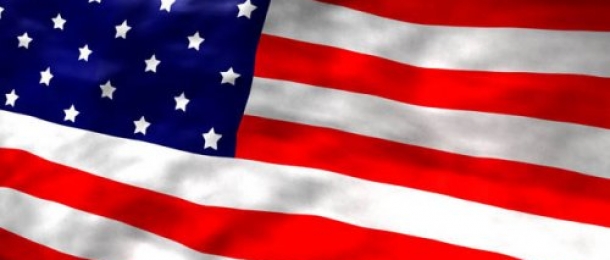 According to NPD's data, the land of PC games is still an E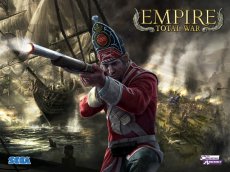 mpire (some pun intended), while the traditional competition has to settle for the other places in the top.
World Of Warcraft: Wrath of the Lich King got the silver medal and keeps taunting The Sims 2 Double Deluxe, which got only the bronze. Warhammer 40K: Dawn of War II is fourth and Command & Conquer: Red Alert 3 has taken a huge dive and is now on the last step of the ladder.
The only interesting entry this week is at number nine: Mystery Case Files: Return to Ravenhearst, easy to spot in the usual mix of WoW, Sims 2 and Spore.
1. Empire: Total War
2. World Of Warcraft: Wrath of the Lich King
3. The Sims 2 Double Deluxe
4. Warhammer 40K: Dawn of War II
5. World Of Warcraft Battle Chest
6. World Of Warcraft
7. The Sims 2 Apartment Life
8. Spore
9. Mystery Case Files: Return to Ravenhearst
10. Command & Conquer: Red Alert 3