BioShock Leads In US Charts, Halo 3 Follows Close
BioShock was a bit of a shock to US sales charts. The 2K Games-published title stormed the charts and sits now comfortably on the top seat. However, the competition is not so far away.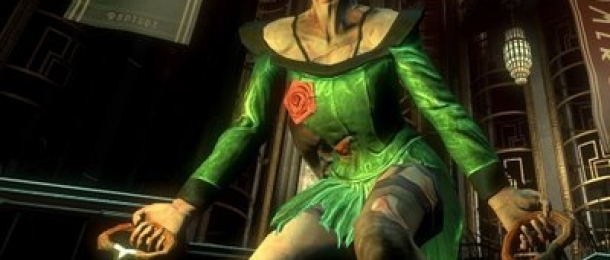 Bungie's Halo 3 ranks a most-promising second. The has yet to be released (it will hit the shops on September 25), but given it's number of pre-orders chances are that it just might turn up as the top-selling game for all formats even before the actual release.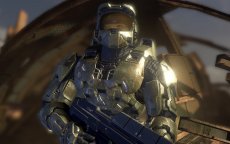 All in all, it's been a really good for Microsoft's Xbox 360, who now holds both top stops in its grasp. The Wii only managed to get hold of the third position (Metroid Prime 3: Corruption), followed by 2 DS titles.
One PC title managed to be part of the top 10 club. As everyone expected, it was BioShock.
The complete top is listed down below:
1. BioShock - 2K Games (Xbox 360)
2. Halo 3 - Microsoft (Xbox 360)
3. Metroid Prime 3: Corruption - Nintendo (Wii)
4. Brain Age 2: More Training in Minutes a Day - Nintendo (DS)
5. Nintendo DS Lite w/ Brain Age 2 - Nintendo (DS)
6. Wii Play w/ Remote - Nintendo (Wii)
7. Halo 3 Ltd. Edition - Microsoft (Xbox 360)
8. BioShock - 2K Games (PC)
9. Madden NFL 08 - EA (Xbox 360)
10. Brain Age - Nintendo (DS)