In the mean time, Silver members will just have to wait their turn for seven days (or 168 hours if you're really interested in that game). The measure applies to all the new free content on Xbox Live and it's part of this fall's dashboard update.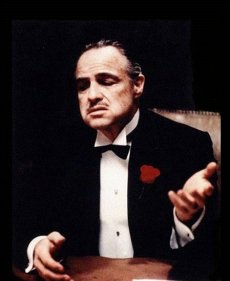 The man to put the icing on the cake was Microsoft's Major Nelson (Larry Hryb), who's announcement will certainly calm the spirits down:
"This is not done to annoy our Silver members—limited time exclusive access to content is just one of the many benefits of having a Gold Xbox Live account."
Yes, I'm sarcastically sure that Silver Members will be actually happy about it. Happy enough to upgrade to a paid Gold account.
In fact, Microsoft's move is just a cheap trick designed to work both ways. Some free members will be turn into subscribers, while current Gold members feel that they're special and privileged.
Then again, Microsoft basically stripped one feature from one group and left the other group's rights intact. This hardly qualifies as an extra feature, but it certainly suits the old Mob saying: "You pay up and we leave you alone".