Age of Conan: No Card Required
Up till now credit card payment was the only way users could expand their lifetime in the realm of Age of Conan. However, alternative means of payment had to be made available if the game was to continue to grow, so Funcom signed a deal with PayByCash to make things happen.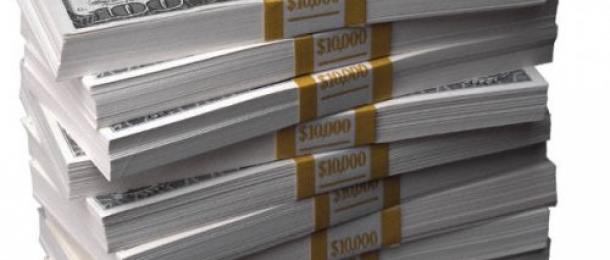 "Funcom is pleased to expand its relationship with PayByCash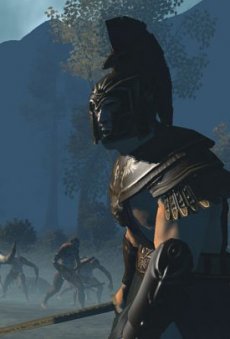 .Their product and support services integrate seamlessly into the Age of Conan website, allowing us to tap into a vast customer base that chooses not to use credit cards," said Funcom CEO Trond Arne Aas. "We are incredibly proud of the Age of Conan game and can't wait to see players experience the amazing adventures we have created."
According to the agreement between the two parties, PayByCash will provide non-credit card payment services for the Barbarian MMO. Gamers will be offered around 70 payment alternative methods, so nobody would be left out of the game. Literally.
Funcom reported recently that Age of Conan has already gathered over 400,000 active followers and a lot of fingers might be crossed in hope that the growth continues at the same pace.