The new offer will expire on April 11 at 12.00 midnight (New York City time), , unless the tender offer is extended. The date was set only to put some pressure on Take-Two's shareholders, who are to hold a meeting one day earlier.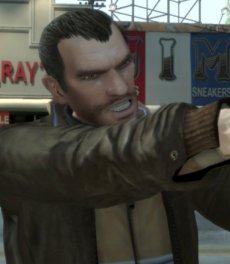 With share closing last night at $24.91, one may see the current offer as a very appealing one, and EA was sure to stress that out:
"This is a great opportunity for Take-Two shareholders. We believe Take-Two investors will see our tender offer as the best way to maximize the value of their investment in Take-Two,"said John Riccitiello, EA CEO. " This tender offer provides a clear process to complete the proposed transaction. For EA shareholders, the combination would add additional intellectual properties to our already strong portfolio and welcome Take-Two's talented creative teams to the great development organization we've built at EA."
The offer was posted on eatake2.com making it look like EA is pretty sure of its success? But will this carrot make the shareholders go in the right direction or will it just fail, just like the first offer did?