The success is confirmed by the latest data from NPD Group. At present time, Apple's iTUnes is credited with a market share of 19%.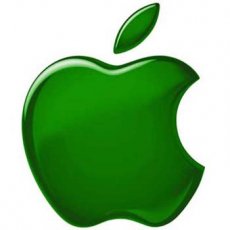 "We launched iTunes less than five years ago, and it has now become the number one music retailer in the world," said Eddy Cue, Apple's vice president of iTunes. "We are thrilled, and would like to thank all of our customers for helping us reach this incredible milestone."
The iTunes Store became the largest music retailer in the US based on the amount of music sold during January and February 2008, says the report from NPD. THe study considered one CD to be the equivalent of 12 tracks sold online.

Wal-Mart, the former king of the music hill, now comes in second with 15% of the market. Best Buy holds 13% and the third spot in the top, while Amazon is far away from the leading tro, with only 6%.
At present time, Apple's iTunes has the world's largest music catalog of over six million songs and over 50 million customers. The digital store reports to have sold four billion songs.