Diablo 3 Lead Designer Jay Wilson has been talking to
VideoGamer
and he promises the following: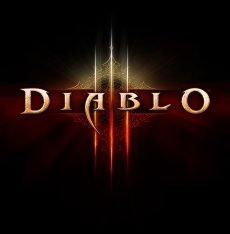 "[…] what I would say is that when we announce the next class, which is quite similar to a previous class, then all those players will hate us too. You can't make everybody happy, but I think when the game finally come out players will find there's a good class for them, one they will love as much as the ones that came before. And if they don't, I absolutely promise that in the expansions we'll consider bringing back old classes. We just don't want to do it with the first release. We want to establish our identity."
So, basically, the change is good as long as it's not bad. And if it's bad, we'll just change it back for you.(/sarcasm). From the look of things, it seems that the Blizzard team is not so sure about the new addition and it just may be that the new class came out because "we must change more in this new game".
It's a bit curious though, given Blizzard's expertise in the RPG field, be it the Diablo series or the World of Warcraft MMO.
Is the new game less than what they expected and are already preparing some ways to make people wait for the add-ons? Hopefully, this will all go just as a big misunderstanding