The company chose to remain silent as far regarding the specifics on each vulnerability, but this stress out that all four are rated "critical", the highest alert level on Microsoft's scale.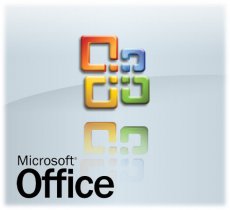 If successfully exploited, each of the vulnerabilities would allow an attacker to remotely execute code on a target system. At present time, the flaws affect Office 2000, 2002, 2003 and 2007.
While still on the "critical" chapter, Microsoft also announced that the Office Web Components 2000 is to get an update as well. As before, the company would not comment any further on the subject.
Mac users have not been forgotten either, with the Redmond company planning to issue an "important" update for the 2004 and 2008 versions of Office for Mac.
The new update will hit the web next Tuesday, on 11 March.