Aside from its most obvious improvement – the 3G wireless connection – the new device will come packed in an offer featuring a lower price and better characteristics.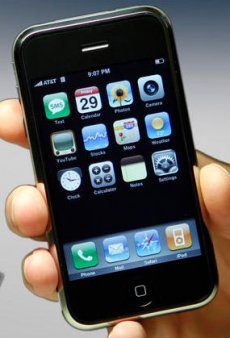 According to Apple, the new iPhone will feature a better speed than its 3G rivals. The company stated that the device is 36% faster than Nokia N95 and Treo 750. Also, Apple stressed out that the new 3G connection will be around 2.8 times faster than the EDGE network, used by the current iPhone models.
Battery was a major issue when the first iPhone model came on the market. The new model claims to have this problem fixed, with around 10 hours of 2G talk time and six hours of web browsing.
Last but not least, the new iPhone will feature support for GPS hardware.
Apple stated that the new iPhone is to see a significant price drop: the 16GB iPhone 3G is to retail for $299, while the 8GB iPhone will cost $199. The current-gen 16 GB iPhone now retails for $499.
iPhone 3G will be released first in only 12 countries, with Hong Kong, India and Mexico being the latest inclusions in the pack. The official release date has been set for July 11. Later on, Apple plans to make the new device available in more than 70 countries.