The service pack has been released since yesterday, but don't be amazed if you don't seem to get it installed right from the start.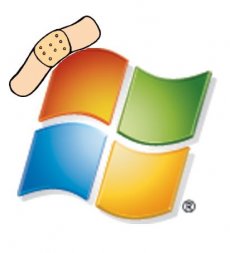 According to Microsoft's Chris Flores, some users will have the installation delayed or reduced to some updates in order to prevent driver incompatibility issues:
"Automatic distribution will only occur, according to user settings, on PCs ready for SP1. After Windows Vista SP1 downloads, WU will let you know that "new updates are available." You'll then be asked to make a few clicks before the installation of SP1 will begin.
While we're beginning automatic distribution today, you might not see it right away since the distribution process is very gradual. As I called out on April 7th, we'll be distributing the service pack slowly so that we can help Windows users have a good experience."
The automatic download of Windows Vista Service Pack 1 is available in English, French, German, Spanish and Japanese.