Rahul Krishnakumar Vaid, 22 year-old IT consultant,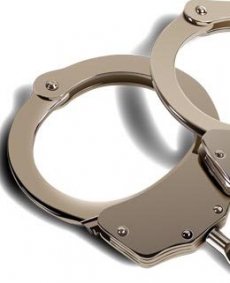 might end up in prison because of the "offensive" comment posted on a forum named "I hate Soniya Gandhi".
The forum was hosted on Google's Orkut social networking site and thus, the police asked the company to provide the suspect's email address. Google complied with the demand.
As it follows, Vaid was arrested and is now being charged with breaking section 292 of the Indian Penal Code and section 67 of the Information Technology Act. Should the court find his comment "vulgar" enough, the IT consultant could be sentenced to as much as 5 years behind bars, plus a fine.
This story casts once again doubts about how much does Google really care about its motto anymore. While the search giant has been very keen to fight the US government on privacy-related matters, the company was less eager to deny similar claims made by Chinese, and now, Indian authorities.