This outcome could be forced upon the website due to a recent German court ruling in a district court in Düsseldorf.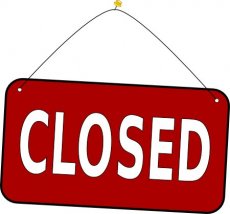 The file-sharing site lost the lawsuit brought against it by GEMA (the German equivalent of the RIAA). While Rapidshare stressed out that the uploading of pirated content is the responsibility of the uploader and not the of the site, the verdict stated otherwise: Rapidshare should be held responsible for such actions.
As it follows, Rapidshare is supposed to actively prevent copyrighted content from being uploaded rather than removing it afterwards.
As expected, GEMA was most pleased by the verdict:
"It sends out a clear signal that any services, which derive financial benefit from unlawful uses of our works, will have to take extensive measures to protect the rights owners and cannot simply evade liability by referring to the action of individual users," said CEO Harald Heker.