According to
Digitimes
, "Nvidia's BR02 chip was designed to convert the company's PCI Express-based GeForce 7600 (G73) GPU to support AGP, however, this chip is not compatible with GeForce 8 series GPUs. A new version, A05, will work with current GeForce 8600 (G86) and 8400 (G84) GPUs and well as the upcoming G92 and G98."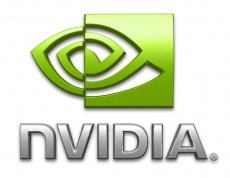 The release has been scheduled for this October and comes as a result of demand from both emerging markets and Internet cafes. In fact, it seems that there's still a strong demand for AGP-based products, as AMD (now owner of Nvidia Rival ATI) has similar plans for its Radeon HD 2600 and 2400.
At present time the company is reported to be facing DirectX 10 and HDMI support instability issues, but hopes are that they would be fixed this month.
All in all, DirectX 10 coming becoming available via AGP is definitely good news, especially since not everyone is eager to buy a new computer, a thing which was proved more than necessary by the slow Windows Vista adoption rate.