The Oblivion add-on will hit the web a week form now, on November 29. At present time the offer only includes North America and no plans have been announced for the rest of the gaming world. The price for the download pack remains a mystery for the time being.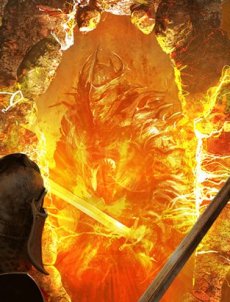 Then again, do remember that the Xbox 360 version of Shivering Isles was available for 2400 Microsoft Points (around $30), so feel free to take your guess around the same sum.
In Shivering Isles, the hero enters a new plane of Oblivion, the realm of Sheogorath now under the rule of the Daedric Prince of Madness. The land is divided in two sides – Mania and Dementia – both of them filled with vast, twisting dungeons mirroring the roots of the trees they are buried within.

As expected, Sheogorath will have the hero become his champion and defend his realm (and his throne) from the plethora of enemies that Bethesda made sure to have added.
The Elder Scrolls IV: Oblivion Shivering Isles will keep you busy for around 30 hours of gameplay.