The new feature was checked as "welcomed" by 62% of the 800 respondents of a Microsoft-sponsored study.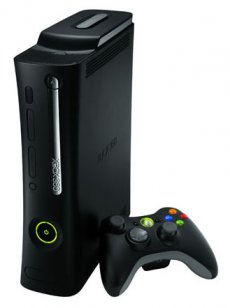 Coming up in early December (chances are it will be on the Fall Dashboard Update train), the Xbox 360 Family Timer will allow parent to digitally set some rules regarding the use of the console. Parents will be able to set a certain amount of time for the console to be used, either on a per-day or per-week basis.
The feature on put up a notice when the designated time is almost over and, soon after, shut down the console.
"As a leader in interactive entertainment, it's Microsoft's responsibility to provide parents with tools they can use to manage their children's video gaming and online experiences, and we have made that a priority from the very start," said Robbie Bach, president of the Entertainment and Devices Division at Microsoft.
Xbox 360 Family Timer is part of a joint effort between Microsoft and the Parent Teacher Association (PTA).