The NPD statistics for the week ending on March 2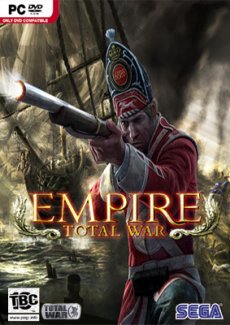 1 show that World Of Warcraft: Wrath of the Lich King will have to settle for the silver medal (again!), while The Sims 2 Double Deluxe will have to hire a maid to keep polishing its bronze trophy.
Warhammer 40K: Dawn of War II sits tight on fourth and wonder if there's anyone else in the top besides from addition WoW and Sims 2 titles. The answer is positive, but only for the last two steps of the ladder.
The complete top is down below:
1. Empire: Total War
2. World Of Warcraft: Wrath of the Lich King
3. The Sims 2 Double Deluxe
4. Warhammer 40K: Dawn of War II
5. World Of Warcraft Battle Chest
6. World Of Warcraft
7. The Sims 2 Apartment Life
8. Spore
9. Civilization IV
10. Mystery Case Files: Return to Ravenhearst