Keeping the market on short supply is not a new business tactic. The product keeps evading the customer and thus, it look like the device is a very hot item, thus building up the desire to have it.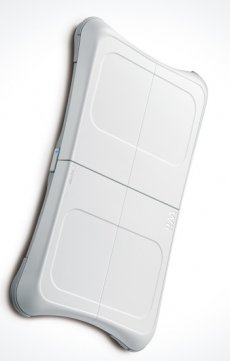 However, this time things might be a bit different, with Nintendo planning the shortages not so it would strengthen the demand, but because of Euro's current strength. According to Wedbush Morgan analyst Michael Pachter, the US got only 500,000 Wii Fit units, while Europe got 2 million:
"The shortage demonstrates one consequence of the weak dollar. We're seeing companies ignore their largest market simply because they can make a greater profit elsewhere," Pachter said.
"They know that Americans will be just as fat a few months from now, when Nintendo will have more units available."
Pachter may be right, although he seems to overlook the size of the American market, much larger than what Europe has to offer at present time.